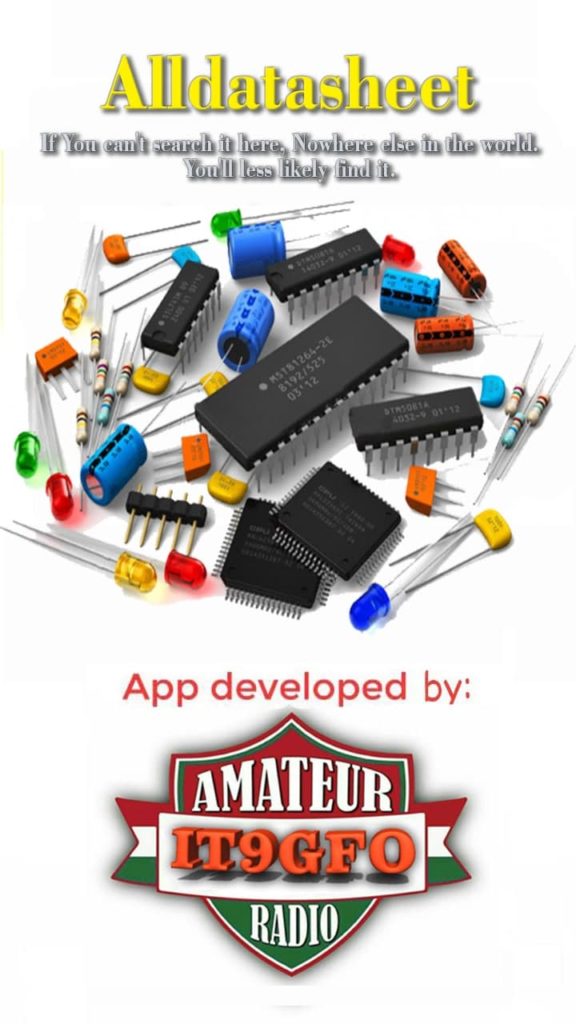 Alldatasheet is the biggest online electronic component datasheet search engine.
Contains over 50 million semiconductor
datasheets.
More than 60,000 Datasheets update
per month.
More than 450,000 Searches per day.
More than 30,000,000 Impressions per
month.
More than 14,900,000 Visits per month
all around the world.
More than 12,000,000 Unique Users at
Alldatasheet.
Descarga: Alldatasheet_1_7.5.apk