Repetidor D-STAR Gen 3, capaz de D-STAR y FM analógico, modo mixto. ID!!!
pronto saldra a la venta este nuevo repetidor de Icom con nuevas funciones incluida modo mixto..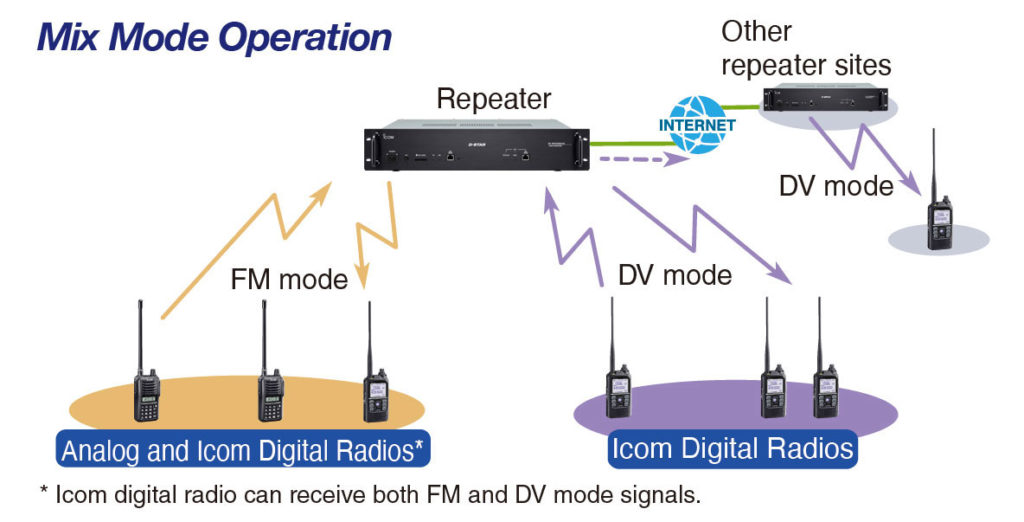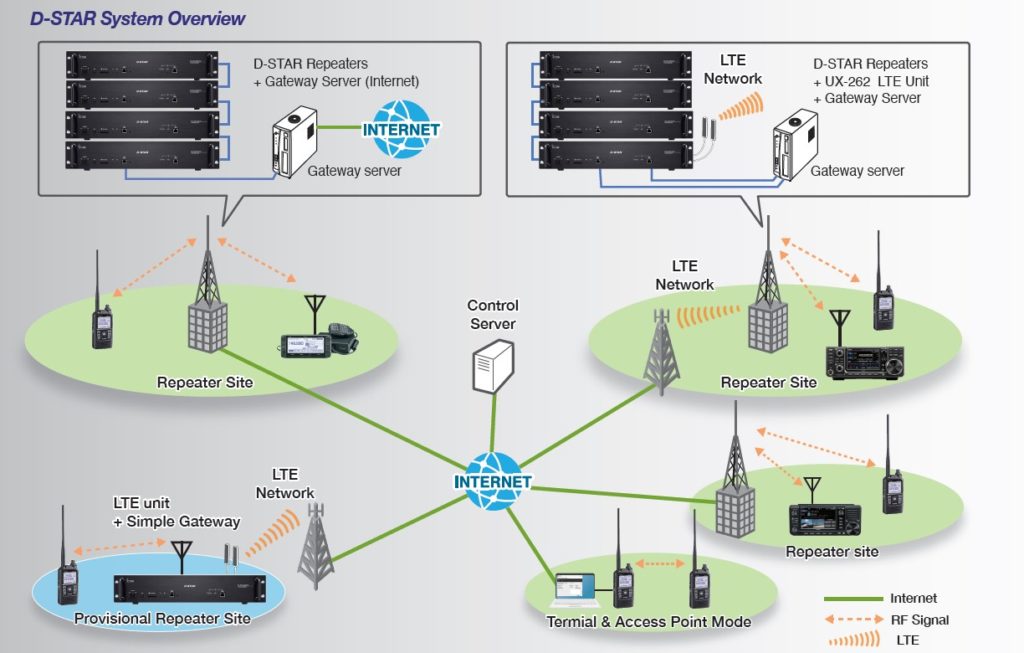 NEW INFO!!!:
©2020 Icom America Inc. The Icom logo is a registered trademark of Icom Inc.AMATEUR| salesbulletinG3 REPEATER ANNOUNCEMENTThird-Gen D-STAR RepeaterIcom is in the final stages of product development for our third-generation D-STAR repeater. As there are many questions about the direction of D-STAR, we want to provide some preliminary information. Currently, there is no information on pricing and availability. Upcoming key features:•D-STAR/FM Dual Mode Operation:New hardware expands the reach of current D-STAR access with the ability to replace legacy analog repeaters, providing FM and D-STAR capabilities. •Single Band Repeaters:The ID-RP2010V, ID-RP4010V, and the ID-1200V/D integratesthe controller to makethe perfect Single Band repeater into a single 2U, 19' rack mount module.•Full Stack Repeaters:For those who want a full stack, the ID-RP2C is required to integrate the four modules to provide 2m, 70cm, and 23cm DV along with the 23cm DD mode. •DV or DD Mode Support:The ID-RP1200V/D is user selectable for either DV or DD mode. •LTE Linked Modules:An optional 4G LTE modem, the UX-262 is available for repeaters located in areas with LTE coverage, but not internet connectivity. •Output Power:Continuing with Icom's legacy of stable power output, the G3 repeaters will include an output power ratingof 25W/2.5W for 2m/70cm and 10W/1W for 23cm. •Internal Duplexer:The 2U rack mountand cabinet provides room for a simple duplexer. Perfect for emergencies, forma mobile repeater for rapid deployment for both manmade and natural disasters.Thank you for your support of Icom's D-STAR products!

Impactos: 22